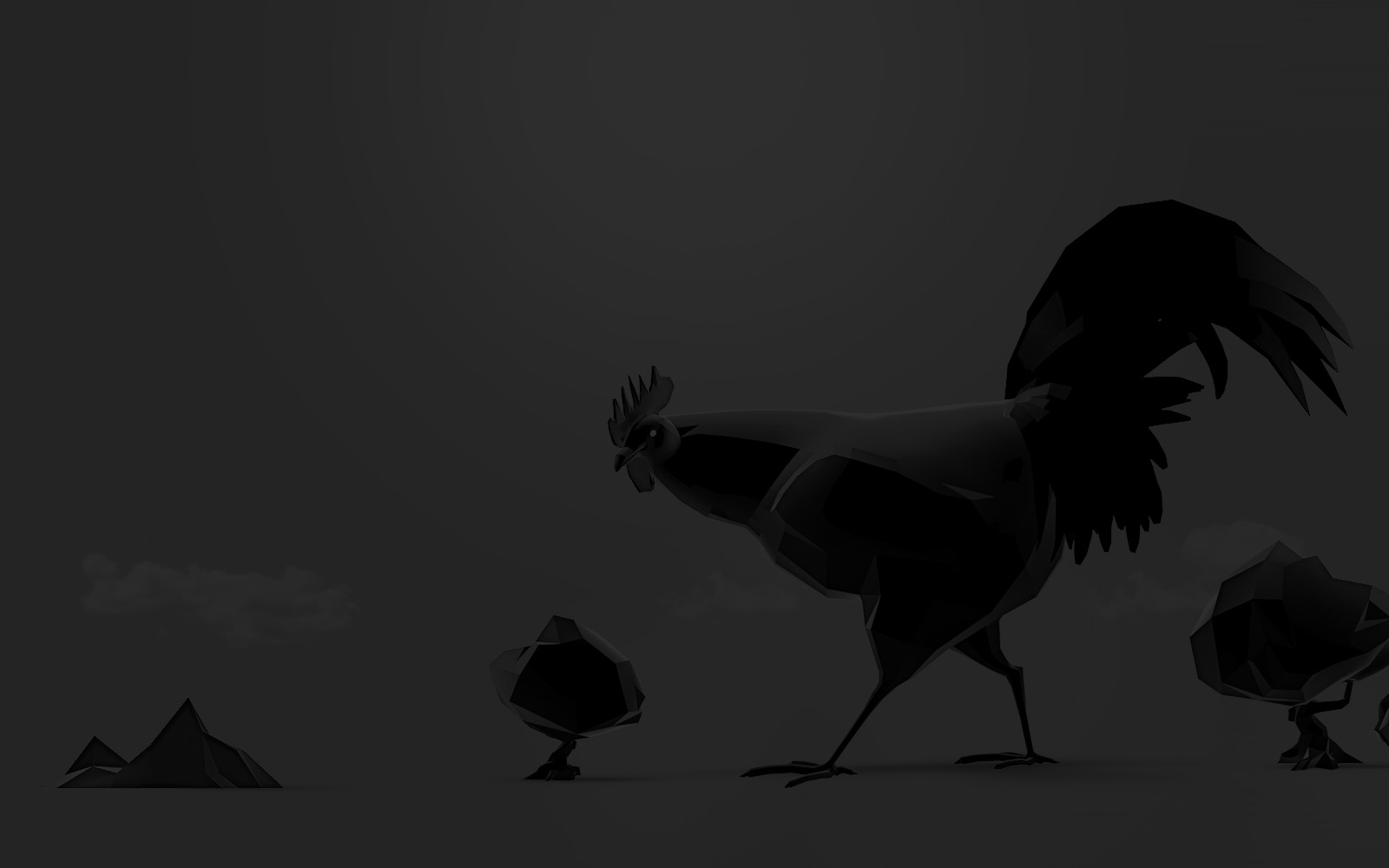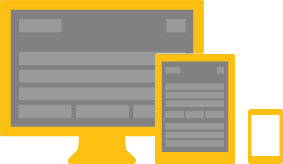 RESPONSIVE DESIGN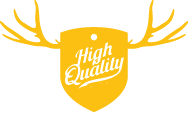 WHO WE ARE
Through years of innovation and exploration in the digital medium, we've held on to what we feel is important – creative freedom, quality of work and curiosity – always with our feet on the ground and in high spirits. We like to see ourselves as a small, flexible, fast-moving team with big ideas. We have friends and partners all over the world to help us make those ideas come alive.
Nos Métiers
We provide a total range of web services and high-end website development. We specialize in custom web programming, whether a simple web page, an e-commerce site, a Content Management System (CMS) or even the most complex interactive platform, our work is state of the art, search engine friendly WEB 2.0 design, utilizing the latest techniques in Search Engine Optimization (SEO).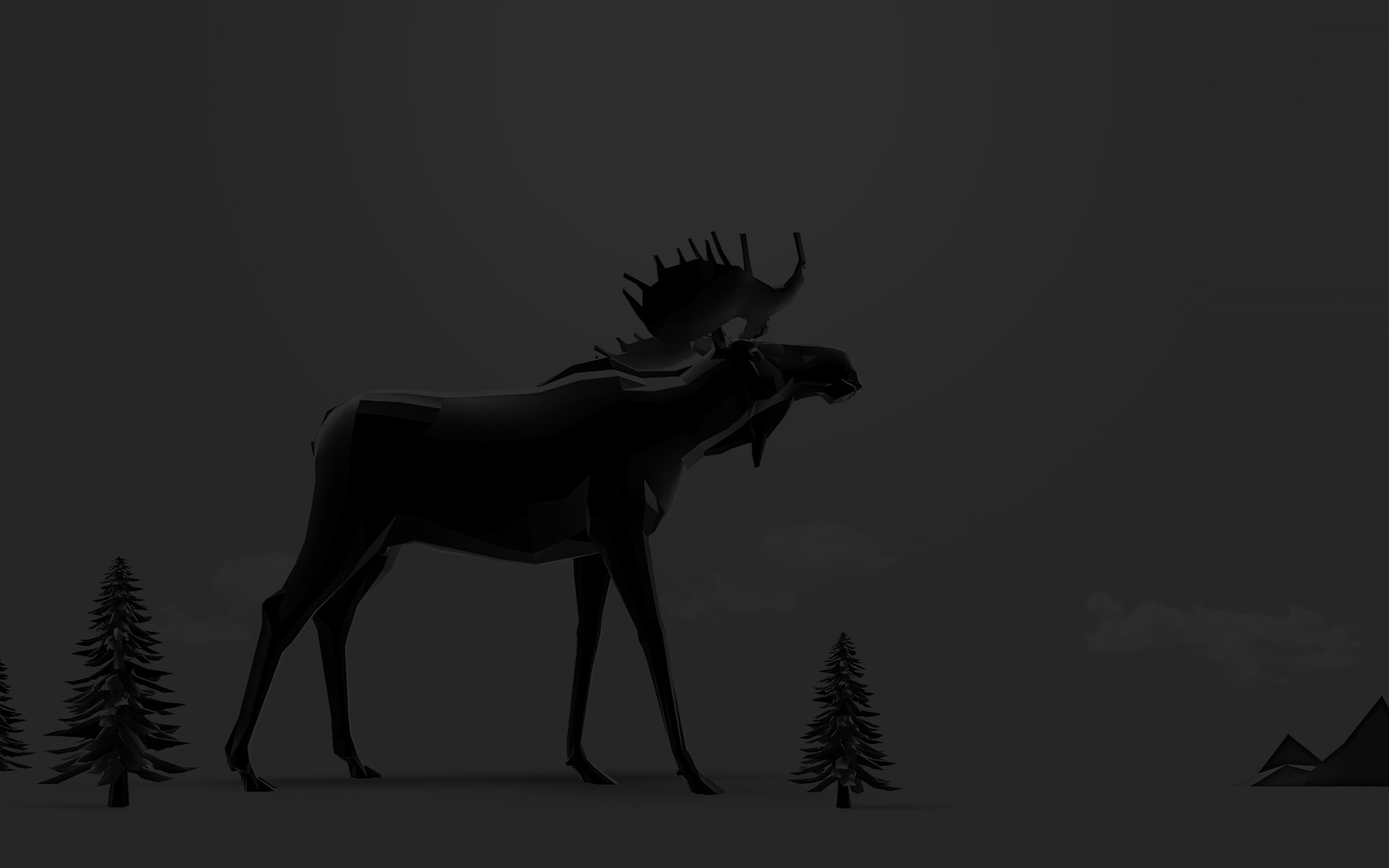 Nos TGMedia
HTML5 - JQUERY - JAVA - FLASH - RESPONSIVE - FACEBOOK - E-COMMERCE ...




development
Apps, Game Development for IOS , Android Using the Cocos2d, Box2D, Chipmunk physics Frameworks
3
2
1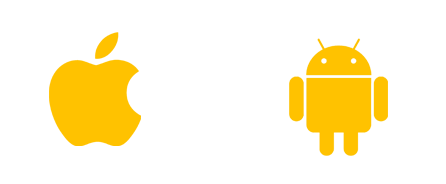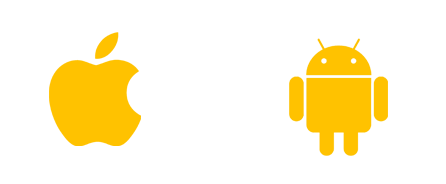 MOBILE
Applications for mobile sites, location-based tools to responsive design, we create the content for your target..
Stratégie
Design to be closer to the expectations of the user, between innovation and ease of use, for effective brand experience.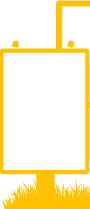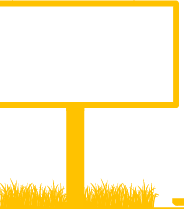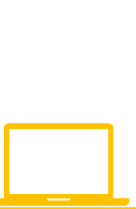 Campagne
Banners, newsletter, skins, pre-rolls, etc ... are multiple formats, the message is unique ...
CRÉATION
Graphic design, photography, illustration, typography, all means can be a source of creation.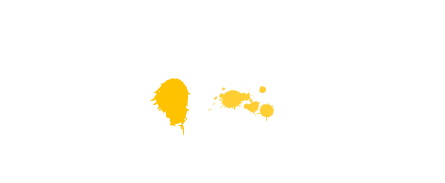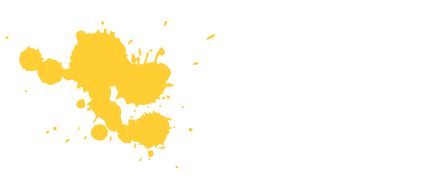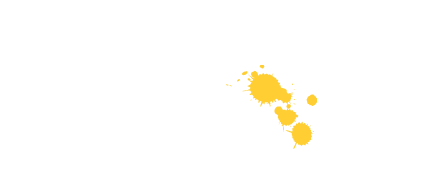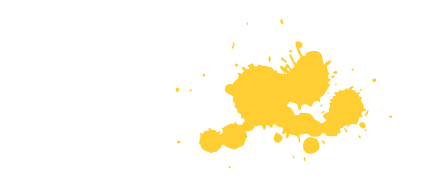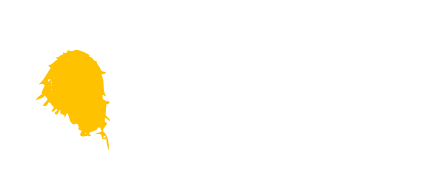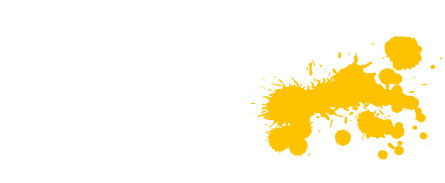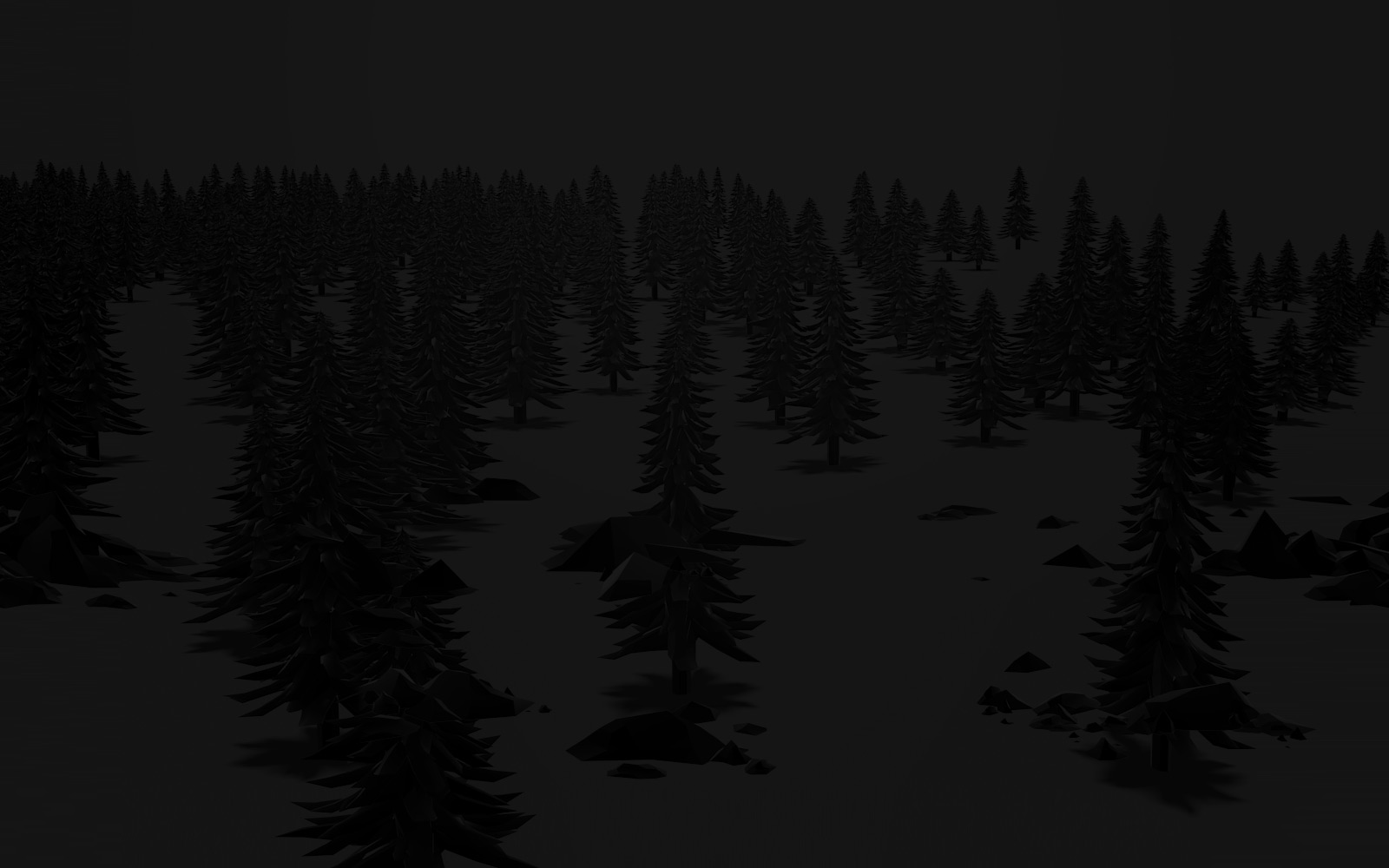 ILS NOUS ONT FAIT CONFIANCE
TGMedia is based on eight years of experience in web design and
digital communication. Our founders have designed and built more than 100 sites in various sectors of activity, and btob btoc.